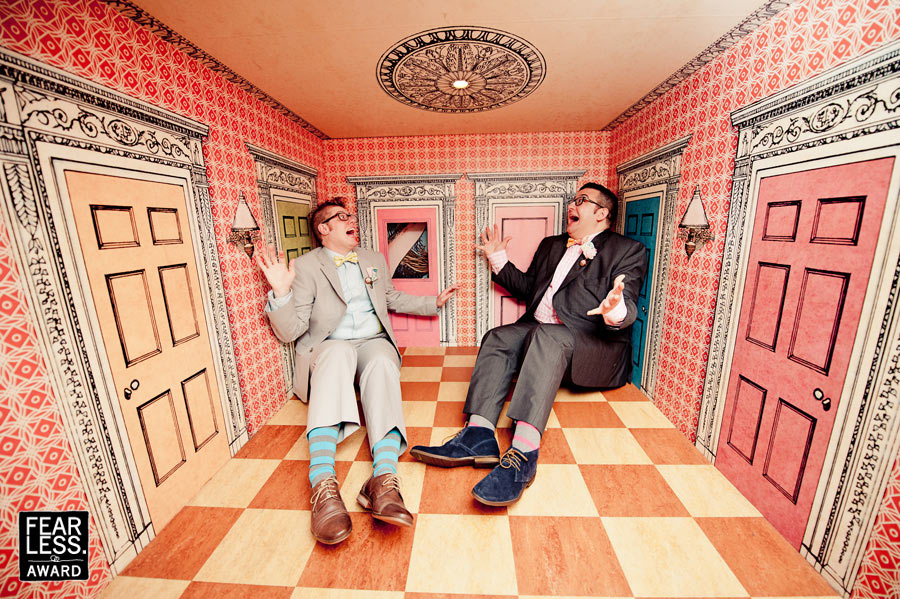 Based In:
Philadelphia
Phone:
2154351418
Website
Average Price:
$$$$
Recent Fearless Awards:
1
33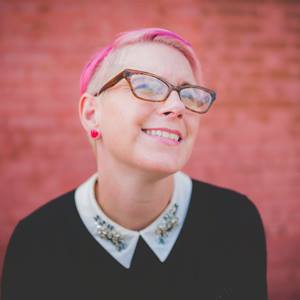 Contact Cathie Berrey Green

About Cathie Berrey Green:
We are a little bit of rock-n-roll mixed in with old school hip hop with a dose of 80?s music thrown in! We are huge fans of Steampunk, Dr. Who, the world of comics (Batman and Wonder Woman Rule!!), and rescuing animals. We travel any chance we get and LOVE to explore new places- even its in our own city. We Love what we do and feel like the luckiest couple ever! and We LOVE our clients!
Al and I have a passion for what we do. We view ourselves as artists there to capture all your special moments that are unique to you. We are are down-to-earth, energetic, wedding professionals! Our approach is a mix of photojournalist and portrait. I am usually on the floor at some point and on a chair if allowed by the venue! Al can be seen with his video camera high over head on the dance floor and often using his glide cam for all those really smooth shots!
We also strongly believe in being as green and socially responsible company and also fully support Marriage Equality! Love is a basic human right!
View Full Profile
All Fearless Awards by Cathie Berrey Green