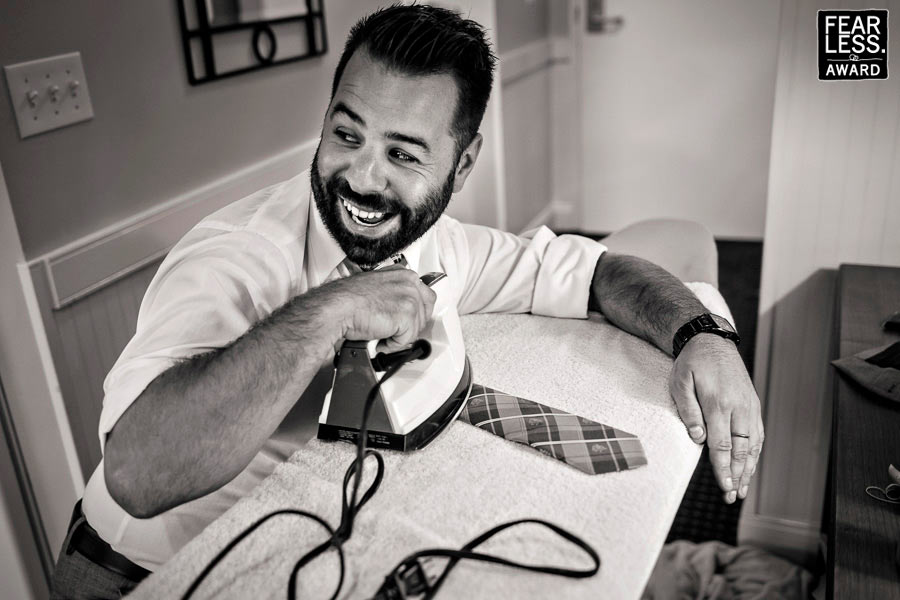 Based In:
New Haven
Website
Average Price:
$$$$
Recent Fearless Awards:
1
6
Tell a Friend: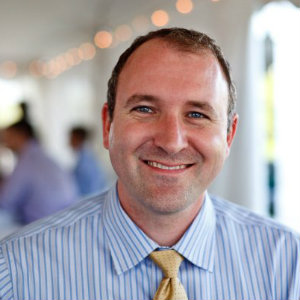 About Tony Fiorini:
Tony has been documenting life for over 15 years, from his college newspaper to over eight years at one of the more prominent newspapers in Pennsylvania. Seeking a more exciting adventure, he left solid ground to sail around the world with Semester at Sea as their staff photographer.
Upon his return, he lived in Washington, DC for a few years where he was the primary photographer for one of the largest universities in the heart of the city. After he married his beautiful wife, an assistant professor at Yale University, they moved to New Haven, CT and now have a beautiful baby boy. He's been working with JAGstudios for three years.
View Full Profile
All Fearless Awards by Tony Fiorini