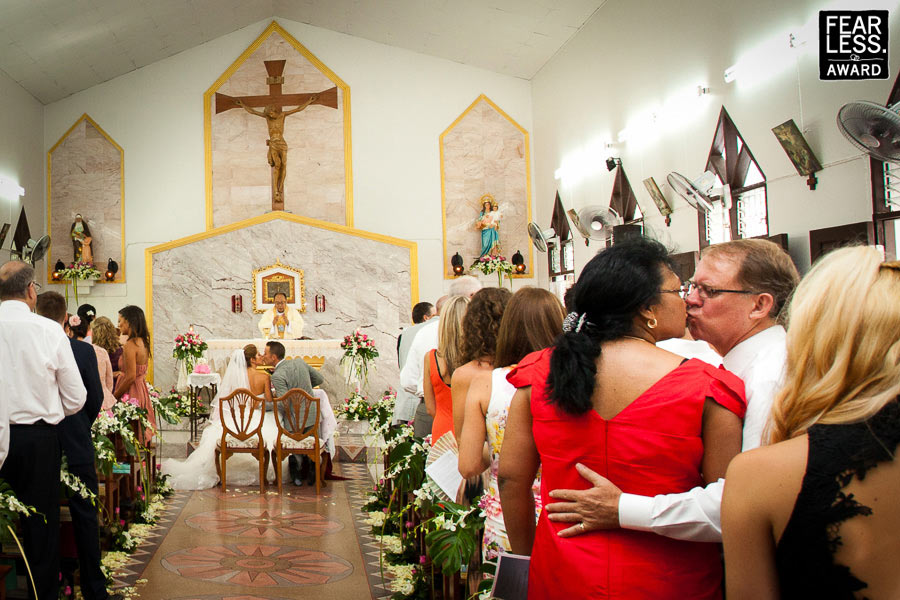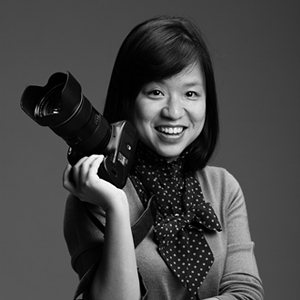 Request Pricing or Availability

About Pam Lauhachai:
Pam Lauhachai is a destination wedding photographer based in Thailand. Her clients span both national and international origins photographed in various exotic locations around the world such as Thailand, Hong Kong, Singapore, Bali, and Dubai. She was ranked 11th in Top Wedding Photographers for 2010 by Wedding Photojournalist Association and her work was featured in Ritz-Carlton Weddings (Worldwide), You and Your Wedding (UK), We and Tatler magazines. Pam finds remarkably original perspectives and unique locations that give her work the outstanding touch for her clients.
View Full Profile
All Fearless Awards by Pam Lauhachai