Based In:
London
Phone:
01723 377790
Website
Average Price:
$$$$
Recent Fearless Awards:
2
76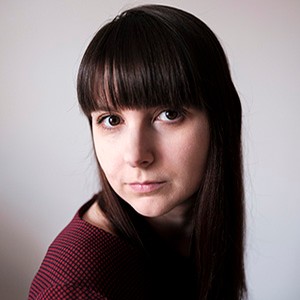 About Dominique Shaw:
One half of York Place Studios. Brother and sister documentary wedding photography duo.
"To a lot of people, when they think 'Documentary Wedding Photography', they think 'York Place Studios' - they really are that synonymous with the craft. Their 'Create, Don't Recreate' tagline epitomises the reportage approach to me - and the particular way in which this duo go about that, with such eyes for artistic compositions and deeply layered imagery is something to behold."
View Full Profile
All Fearless Awards by Dominique Shaw