Based In:
Upstate NY
Website
Average Price:
$$$$
Recent Fearless Awards:
2
36
Tell a Friend: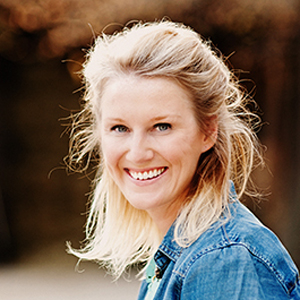 About Tracey Buyce:
I believe in providing a visual family legacy. On your wedding day, I become part of your family, one of your friends. Therefore, your story is truly told through the eyes of a friend, not a stranger. Photography at your wedding isn't about hours of posing for photos, it's about enjoying one of the most important days of your life with the people that matter most to you. Family. Friends. By welcoming me into your world, I am able to capture all the emotions of the day - the serious, the silly and the poetic.
It is my passion as a photographer to have your wedding photos depict the relationship between you and the people you love. We become who we are through our family and friends. Your photos will communicate who they are and the bond you have with each of them.
View Full Profile
All Fearless Awards by Tracey Buyce