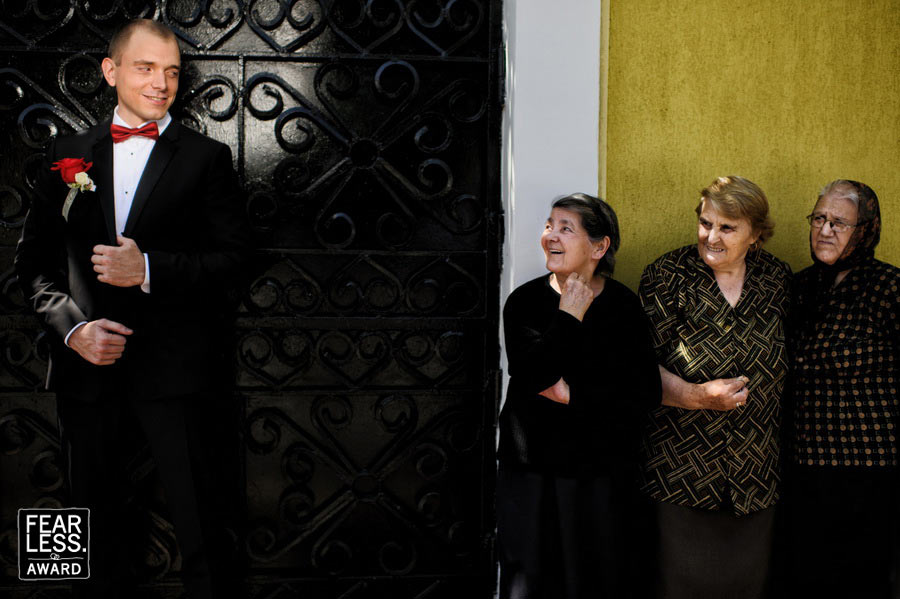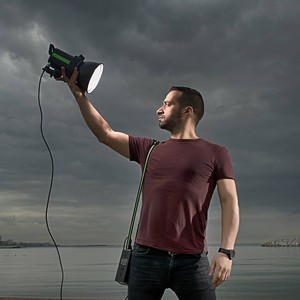 Request Pricing or Availability

About Marian Sterea:
Being a photographer doesn't mean being a master in technique, owning the newest cameras, it`s just about feeling the light!
In my case, the words of Anabella Williams stands: "Photography is 90% psychology and only 10% technique". I have learned about photography by practicing a great amount of time and by watching tutorials on.
I like competitions. Not for the awards, but for that beautiful state of mind I have when people that I consider professionals give me their vote of confidence. It is always nice to see clients that value my work, but the subjectivism of a person who is the character of a photo is greater than the one from an uninvolved professional, the one that looks with a critical eye at the work of another professional. This is the main reason I enter competitions; they represent an objective, a view of my work.
View Full Profile
All Fearless Awards by Marian Sterea