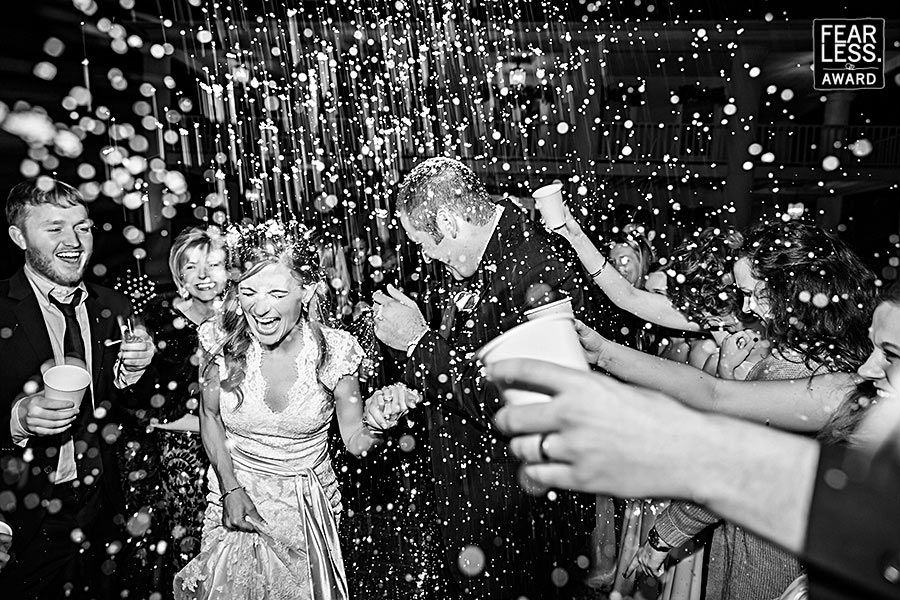 Based In:
Knoxville, TN
Phone:
865-567-5755
Website
Average Price:
$$$$
Recent Fearless Awards:
1
12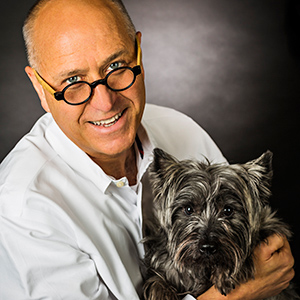 About Bill Waldorf:
Art is not only our background; it is also our passion. We photograph with an artistic eye, always relying on the fundamentals of light and composition. We capture images of reality without intrusion. As true photojournalists, we never prompt or stage photographs. Our goal is to unobtrusively capture the authenticity of moments as they naturally unfold.
Our images are classic and timeless. We don't try to imitate trends that are here today, gone tomorrow, which in the end would date your images and your album. We create each album design individually, relating the wedding narrative in a magazine-style photo-documentary. Whether in color or black and white, each image is custom detailed. Images are printed using Giclee inks and only on professional-grade archival paper for outstanding clarity and longevity.
View Full Profile
All Fearless Awards by Bill Waldorf