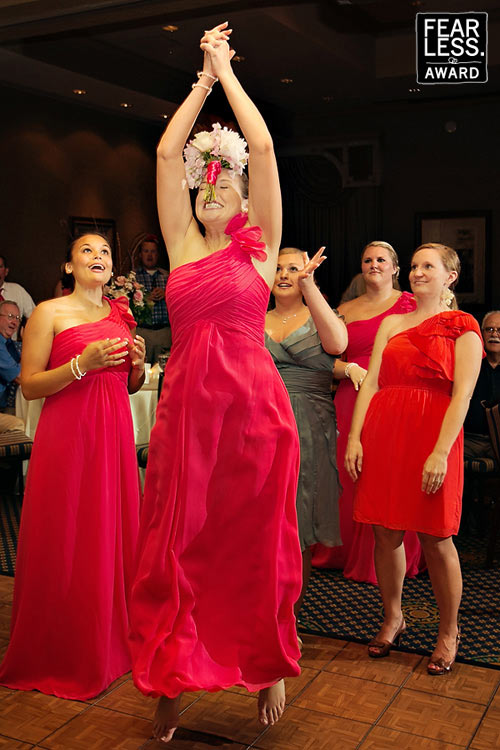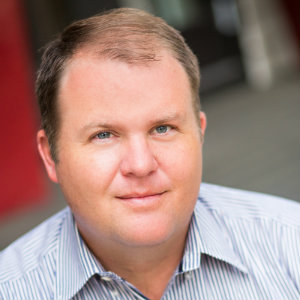 Request Pricing or Availability

About Wesley Leytham:
Best friends since high school and parents of three beautiful little girls, my wife Rae and I have photographed well over 300 weddings. Shooting every wedding together as a team, we travel extensively throughout the state of Florida, the Southeast, and globally where our clients need us to be. We specialize in everything from small beach elopements to luxury weddings with 1000 guests. Our modern style is a mixture of both fashion and documentary with plenty of emotions being captured as they happen for the perfect wedding portfolio. We love making people laugh for comfort and bringing out the best in them while we photograph. Many of our clients remain good friends long after their wedding day which is very important to us.
View Full Profile
All Fearless Awards by Wesley Leytham