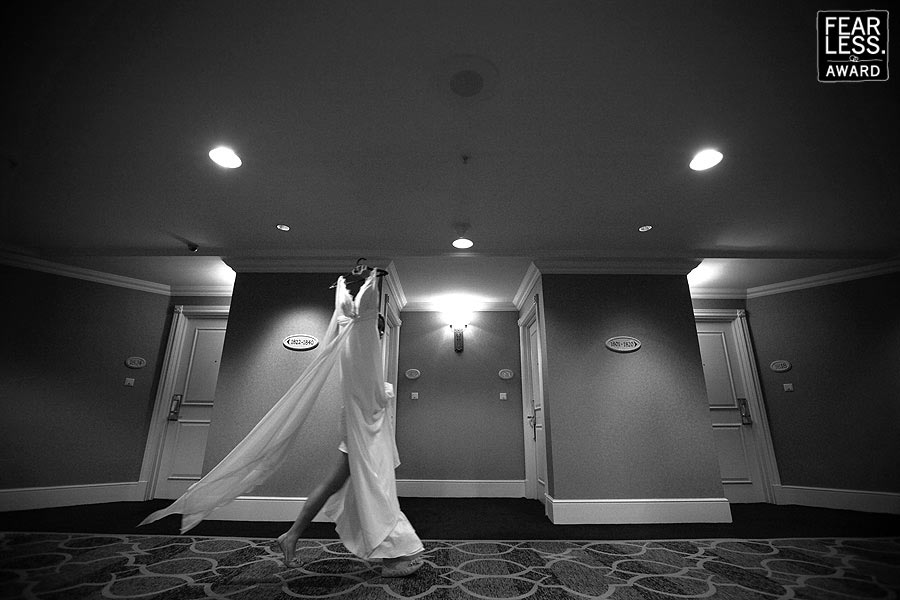 Request Pricing or Availability

About Kurt Ahs:
Kurt Ahs, a Singapore / Malaysia based contemporary art portrait and destination wedding photographer. He started his career as a graphic designer in Singapore after graduated from one of most prestigious art university in Malaysia, 2003 with a degree in Graphic Design and major in Fine-Art Photography.
Upon returning to Malaysia, Kurt has developed his passion and time building up his career and creating his own portfolio in the area of advertising, commercial and wedding photography.
In 2009, he founded "Perhapslifemoments by Kurt Ahs" ( perhaps, life can be found only in the present moment ), as he wanted to express the aesthetic aspect of journalism in life, bridal and wedding images. to date, Kurt has more than 12 years of work experience in creative photography. He and his team have covered thousand of assignments locally and aboard over 40 countries.
Inspired by life, love and culture around the world, Perhapslifemoments focus on artwork to preserve every cherished moment. Through images, stories ARE RECREATED WITH VISUAL satisfaction. with a team of professional and experienced expertise providing services in artistic photography, make-up and styling, cinematography. perhapslifemoments is specialized in destination pre-wedding / engagement sessions, registration of marriage, weddings, maternity, family & modern portraits, and commercials photography.
His works has caught the attention of the local and international media. He was interviewed and featured in Europe art & Bridal Magazines ( Novias De Pasarela Spanyol, Turbo Arte & etc ), Australia wedding website ( La Bride ), Men's Uno Magazine, Sinagapore wedding website ( The Wedding Bureau Singapore ) and Malaysia Newspapers ( Sin Chew Jit Poh & China Press ). In 2011, an extraordinary interview took place in Shinjuku, Japan by a New York based writer/ journalist Iva Skoch. With his artistic works, Kurt Ahs has nominated for international "Fearless Photographers Awards" since 2012.
"This too shall pass, life can be found only in the present moment", this is what he thinks and believes. Thus, this is the motivation to him, to create an eye-catching and meaningful artwork around the world on that special moment in life.
View Full Profile
All Fearless Awards by Kurt Ahs