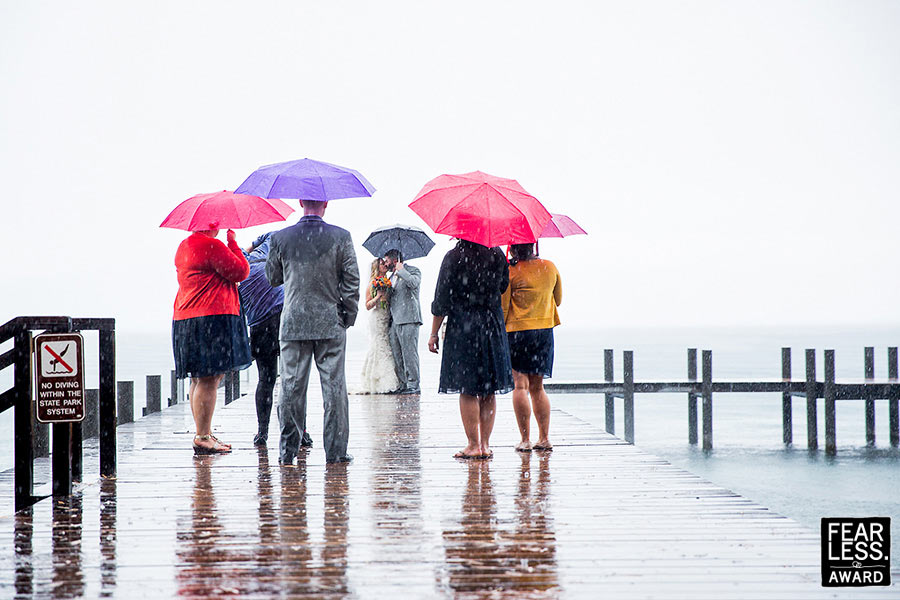 Based In:
Lake Tahoe
Website
Average Price:
$$$$
Recent Fearless Awards:
0
10
Tell a Friend:
About Kevin Sawyer:
I'm a photographer based out of Lake Tahoe who enjoys incorporating scenery to capture special moments for each individual. My goal with all of my clients is to capture them and all the emotions surrounding their wedding in a fun and independent way, providing them with lifelong, unique memories.
On a personal note, my love for cameras started when I was a child. I constantly took my father's SLR film camera and shot for hours. Needless to say, the camera has since become my life. You won't find me without a camera.
View Full Profile
All Fearless Awards by Kevin Sawyer