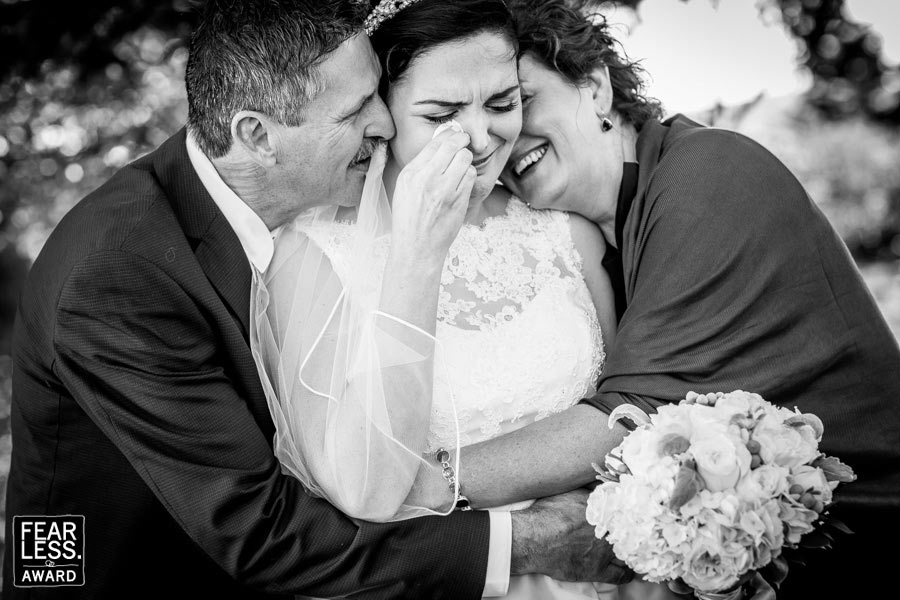 Based In:
Halifax
Website
Average Price:
$$$$
Recent Fearless Awards:
2
32
Tell a Friend: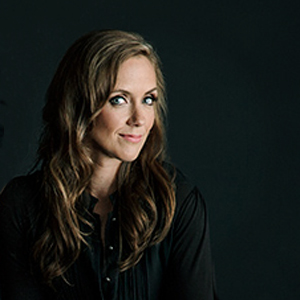 About Emma Rose:
I love it when my photos bring tears to someone's eyes or makes their cheeks hurt from smiling, and when my clients choose me as their wedding photographer because "photography is the most important detail" to them in all of their wedding plans. My clients love the photos where people aren't looking straight in the camera, they love black & white photos, and they tell me they didn't even notice me for much of the day. Although I've got a terrible memory, I remember each and every client I've ever photographed. More and more I have guests approach me and tell me they've been watching me and I'm doing a great job! What a compliment when they haven't even seen the photographs yet.
I look forward to seeing what makes each wedding unique. I listen to the speeches because I want to know more about the couple I'm photographing, and I love seeing the reactions of parents. Most of all, I'm honoured and humbled to be a part of such a big event in a couple's life.
View Full Profile
All Fearless Awards by Emma Rose