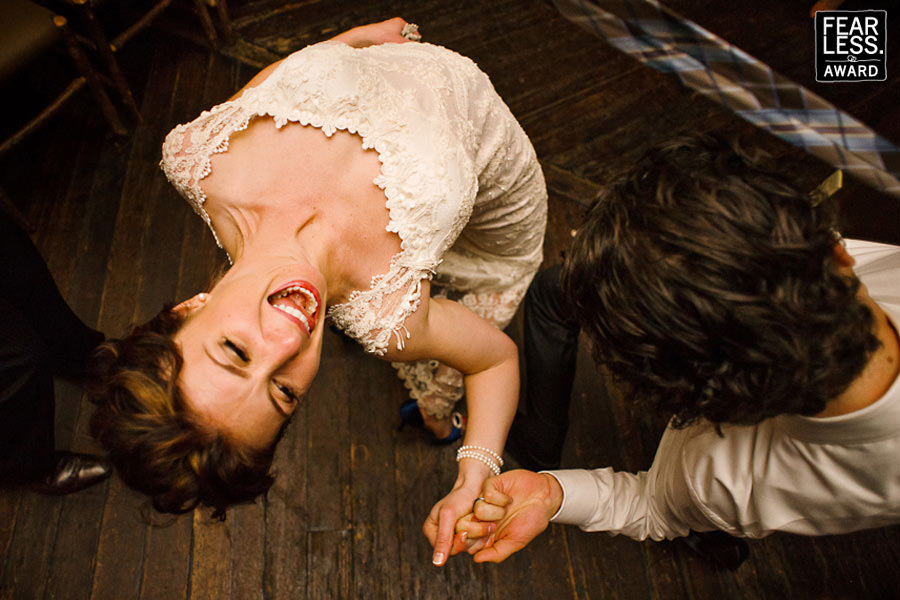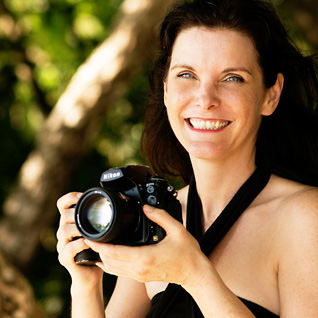 Request Pricing or Availability

About Christina Craft:
I customize my approach and I offer photojournalism, fashion photography, fine art, something funky, or anything in between. After all, you should spend your wedding day how *you* want to spend it. I also believe in taking the pressure off "look this way and put your hands and feet that way" and instead focus on helping you relax, be yourself and have fun. Many of the couples I've photographed were camera shy at first, but warmed up and had a great time. I'm willing to bet if you looked through my online portfolio that you can't tell who was shy and who wasn't.
View Full Profile
All Fearless Awards by Christina Craft