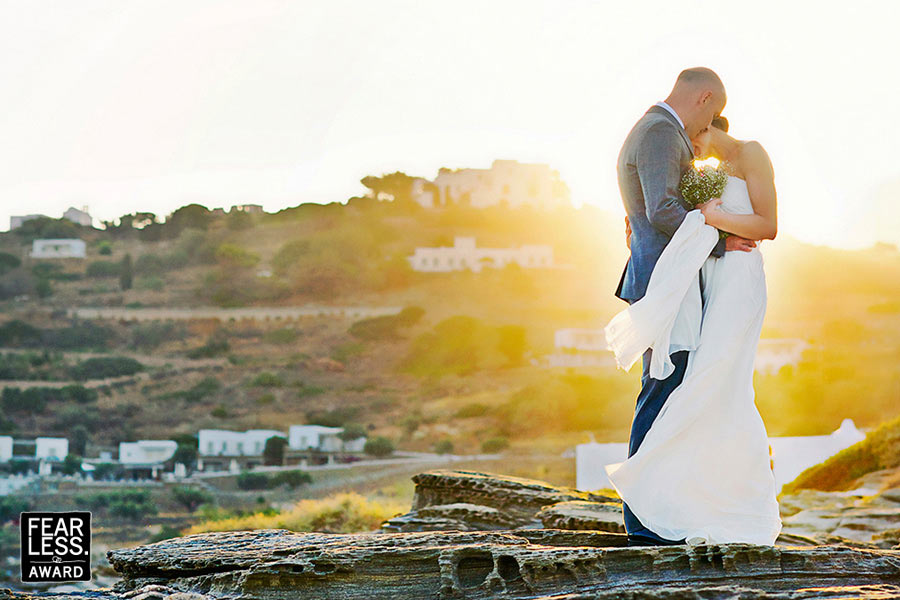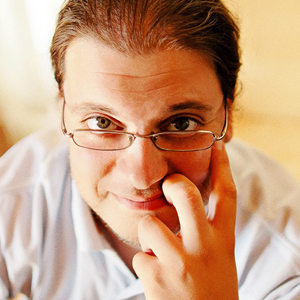 Request Pricing or Availability

About Thanasis Kaiafas:
Photography to me is so much more than just a job; it is passion, creative fulfilment, and above all, a way of life. It is the art of revealing the beauties of life that we so often seem to forget. If my pictures can make people smile or awaken emotions in them, then my job is done.
My style is photo-journalistic, mixed with a discreet traditional touch - the perfect blend for your perfect day! I am fond of natural light and awesome locations with both of you that show who you really are, not just how you look. Travelling all over the world, even to the most remote places of this planet, is an experience that always reminds me how fortunate I am to be a professional photographer who is literally in love with his job.
My concept for your wedding is to capture the whole story: the crazy pre-wedding parties, the ritual of preparations, all the emotional, funny or awkward moments, the ceremony, the reception, even a relaxed beach party the day after the wedding.
View Full Profile
All Fearless Awards by Thanasis Kaiafas