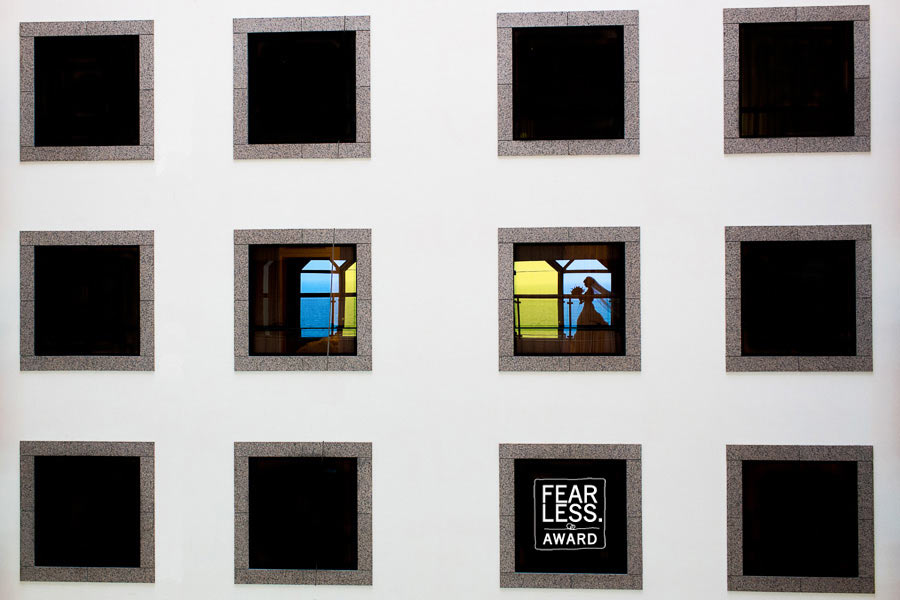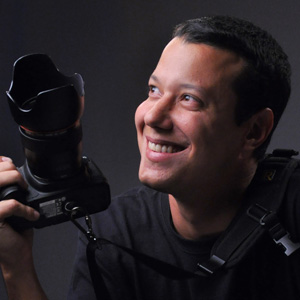 About Fabio Ferreira:
After years of working in photojournalism, I have had my work published in books and in major media in Brazil like Veja, O Globo, Jornal do Brasil. I am passionate about photography,specializing in wedding photography.
The techniques of daily journalism are the bases for my style, clicking the big day of a bride and narrating the marriage through spontaneous, dynamic and unique images.
View Full Profile
All Fearless Awards by Fabio Ferreira