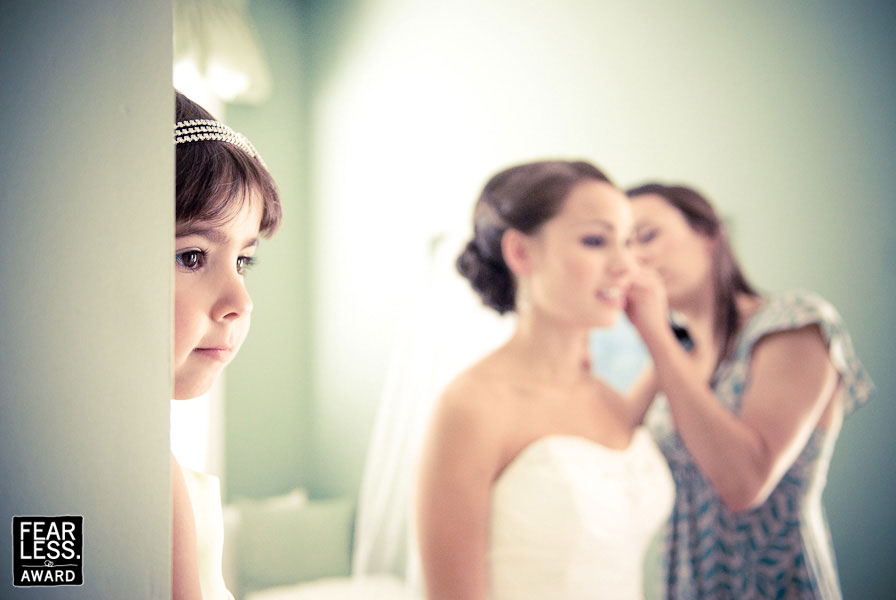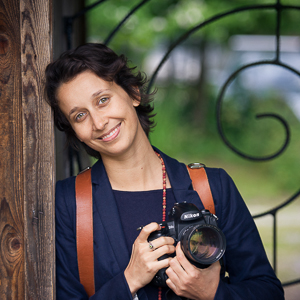 About Darshan Stevens:
I feel so fortunate to be a Wedding Photographer! It is the perfect occupation for me - I love beauty, and I love authenticity and I love capturing little moments (and big ones) from the perspective of a fly on the wall. A fly with a camera.
I was trained as a photojournalist, so I describe my shooting style as editorial with a flair for fine art. Because of my photojournalism experience my eye is honed for the candid and the spontaneous, but I am also a lover of art, shape, form and design. And I follow the light. I am literally obsessed with the quality of light, and how to use it to make you look spectacular. I'm also a little obsessed with self-improvement, so I spend my days off taking new wedding photography workshops, or out practicing new techniques, or checking out new equipment or chatting with previous clients turned friends.
View Full Profile
All Fearless Awards by Darshan Stevens