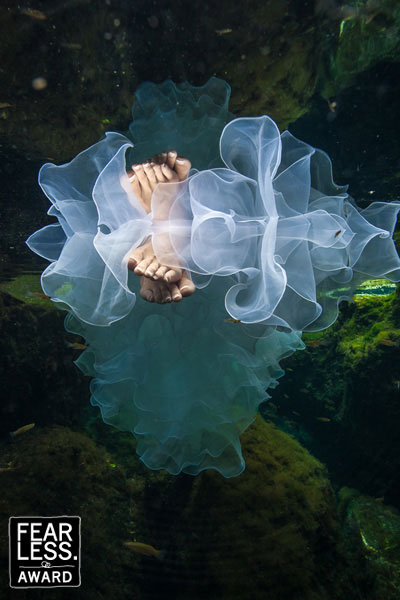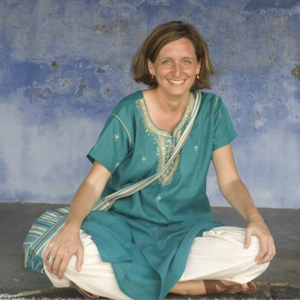 About Jennifer Lewis:
My photography style is a mix of photojournalism, old Hollywood and New Age. I love to create images that are iconic and that you will hang on your wall for years to come. Shooting for National Geographic Image Collection and other publications is very exciting but photographing weddings gives me more of an emotional satisfaction that I relish.
I am shy and adventurous, goofy and sensible, loving and independent, loyal, kind and a little bit feisty. I have lived in Europe, had a close encounter with a mountain lion, and learned to scuba in the Galapagos. and many more wonderful adventures. Currently, my life is enriched daily by living in the amazing culture of Mexico.
View Full Profile
All Fearless Awards by Jennifer Lewis