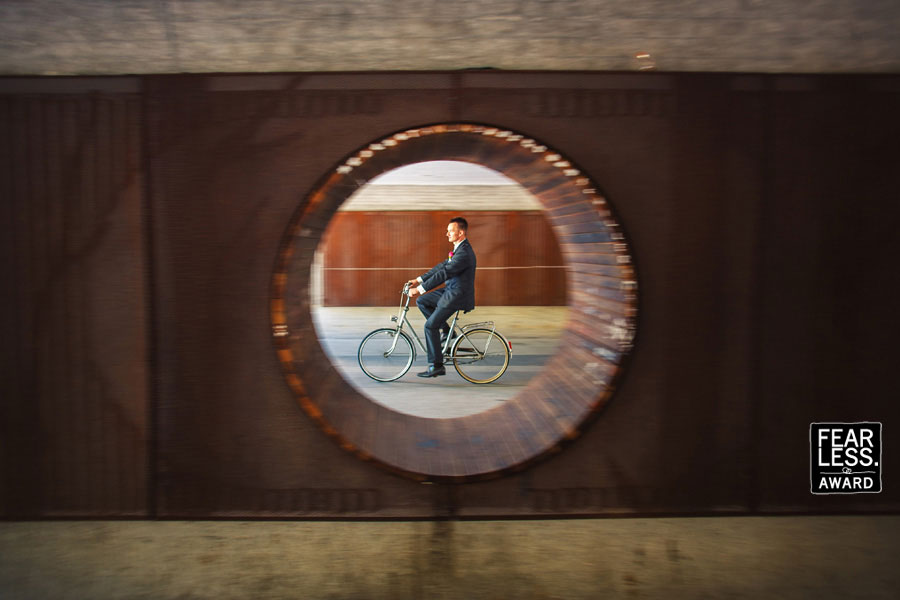 Based In:
Slovenia
Website
Average Price:
$$$$
Recent Fearless Awards:
0
47
Tell a Friend: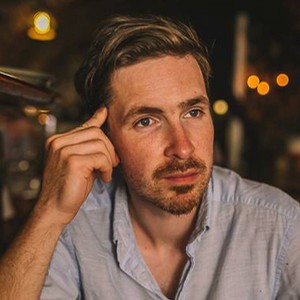 About Dobran Laznik:
I am a little different from what you'd expect. As person I am not particularly funny, not particularly kind, but as photographer I am bold and courageous! I am hard worker, but on weddings I don't like to be treated as worker... I need to feel more like guest... I demand that you trust me, support me and believe in my work! I am watcher, not director. I go with the flow. I hardly ever interrupt you. I am frequently unprepared, but mostly spontaneous. I am experienced but not yet bored. I like experimenting with techniques, but I know my limits. I always attempt to capture the story, not the subject. I study trends in wedding photography from the bravest ones.... and in the end... I am just one simple and good fella.
View Full Profile
All Fearless Awards by Dobran Laznik