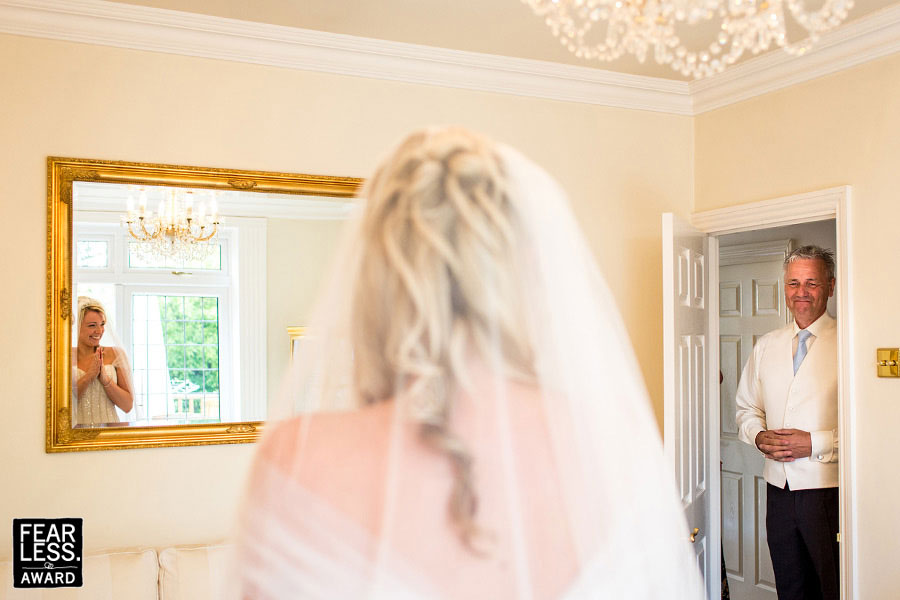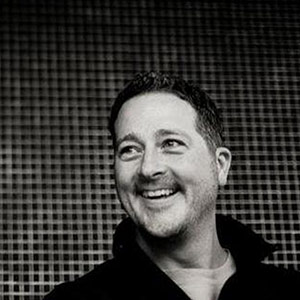 About Jon Mold:
I'm terrible at talking about myself, so here are a few words from a recent testimonial...
"Jon is a master of his craft, and his eye and instinct for capturing a mood or moment are unparalleled. He did not stop-he would run to the next shot, climb to get the right angle, roll onto on the floor to catch a funny scene-all the while staying cool and collected even when the circumstances should have called for chaos! Not only that, but he worked seamlessly alongside our videographer to ensure that they were coordinated and each could do the best job possible. Having done lots of research and talking to other photographers, we can confirm that this type of cooperation is nothing short of a miracle and really takes friendly, flexible and capable people to accomplish with finesse.
Let's not forget that he was also my therapist on the wedding day-when I was anxious about everything working smoothly, Jon's reassuring smile and kind words went a long way to remind me that it was a day to be enjoyed. Jon managed to befriend our entire wedding party and throughout the weekend, he would chat with our friends and family with the warmth of familiarity. From the beginning to the end, Jon was by our side to experience the love, fun and magic, and we couldn't have been luckier to have him be a part of our wedding."
~ Cheryl & Tom - Tuscany, Italy - 2015
View Full Profile
All Fearless Awards by Jon Mold