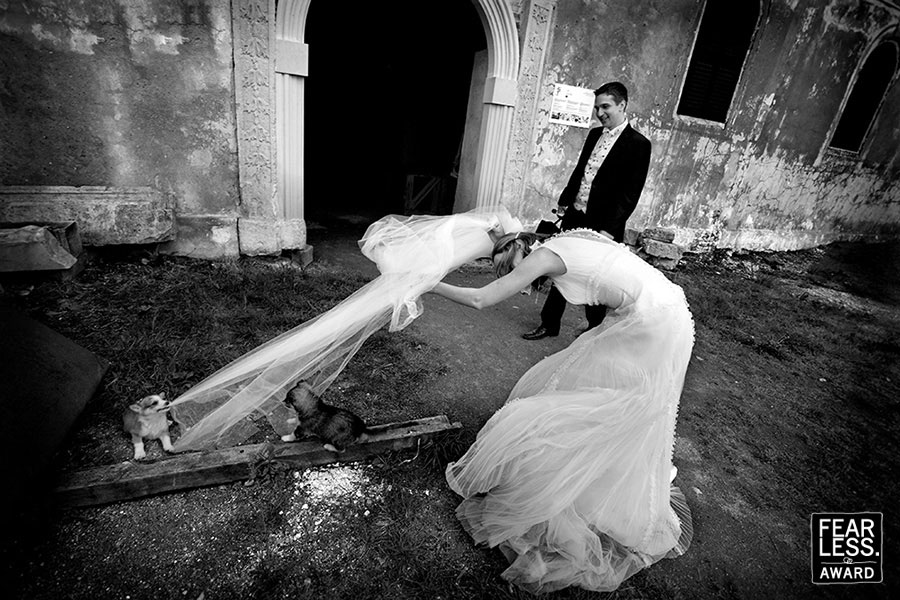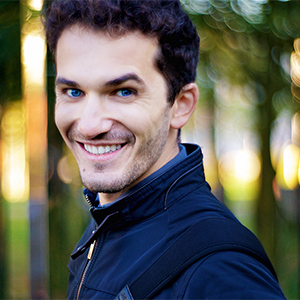 Request Pricing or Availability

About Rares Pulbere:
In love with photography and the exquisite moments it captures, in love with this great world that we are living in and with the awesome people that you meet along the way, I'm in love with LIFE!
I'm a passionate traveler, always looking for new experiences, new challenges and new creative ways of seeing the world.
Since i was really young i adored listening to my grandma telling me stories and happenings of her time, over the years i maintained that passion and now i am listening to stories so that further on i can count them with my photos. I'd be delighted to count your story. So... what is your story?
View Full Profile
All Fearless Awards by Rares Pulbere