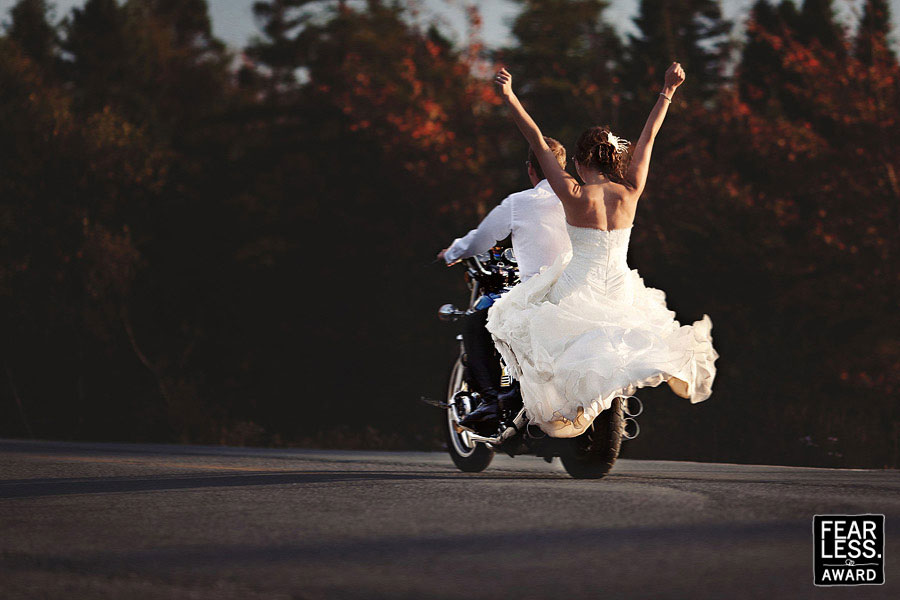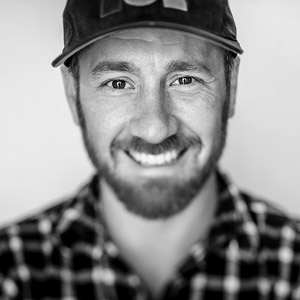 About Liam Hennessey:
A fearless entrepreneur and wildly talented photographer, Liam started Applehead with the dream of reinventing the business of photography. He's a risk-taker who loves to push the boundaries of business, photography and life, which basically means he's never satisfied.
Aside from being one hell of a photographer, Liam is a beaming father of two little girls (Lola + Ruby). He's a vinyl enthusiast, semi-regular-occasional Cross Fit addict, and long-standing member of the Ten Club. A huge supporter of the local photography industry, Liam's a brutally honest, genuine and passionate guy who can quite often be overheard saying, "f-it, let's just see what happens if...".
View Full Profile
All Fearless Awards by Liam Hennessey