Based In:
New York City
Phone:
917-763-7193
Website
Average Price:
$$$$
Recent Fearless Awards:
3
98
Tell a Friend: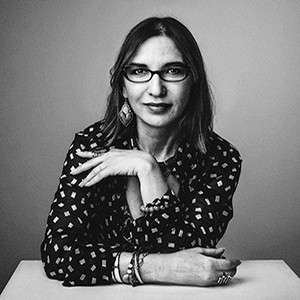 About Gulnara S.:
Founded in 2006 Gulnara Studio specializing in the authentic documentation of multicultural and destination weddings. Gulnara and and Gulnara Studio's associate Paul unobtrusively capture incredible images in a style that is modern yet timeless, alluring and vibrant, with a focus on exhilarating moments and modern, fun portraits.
Gulnara Studio founder Gulnara offers 10 years of wedding experience, consistency, confidence and security when you hire her as your personal photographer. She never missed a wedding or stopped shooting during the Hurricane Irene, back to back weddings in two different countries, snow storm or when she herniated a disk. Photography is her life long passion, shooting professionally since she was 17 years old.
Pau; has been Gulnara's right hand for the past eight years. Well-cultivated and finely honed understanding of interpersonal relationships makes him exquisitely qualified to photograph weddings with great tact and unparalleled panache.
View Full Profile
All Fearless Awards by Gulnara S.