Kellie Kano
Kellie Kano Photography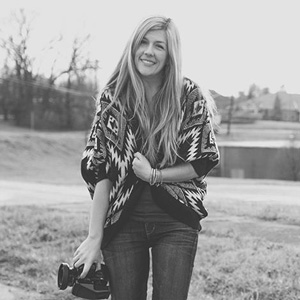 Request a quote from
Kellie Kano

coffee shops... tattoos... books... the smell of my childrens' hair after a day at the beach... my husband's freckles.

These are a few things that make up my story.

I want to hear yours.

If you're into real, raw, crazy once-in-a-lifetime moments, I hope you'll choose me to tell your story through my lens. The passport is always up to date. I travel worldwide, year-round. Call the studio & lets talk..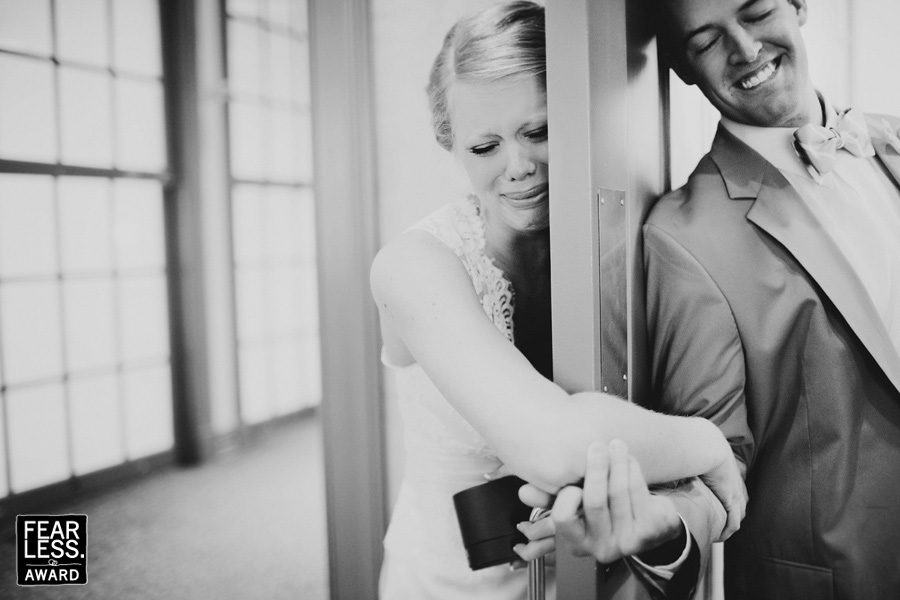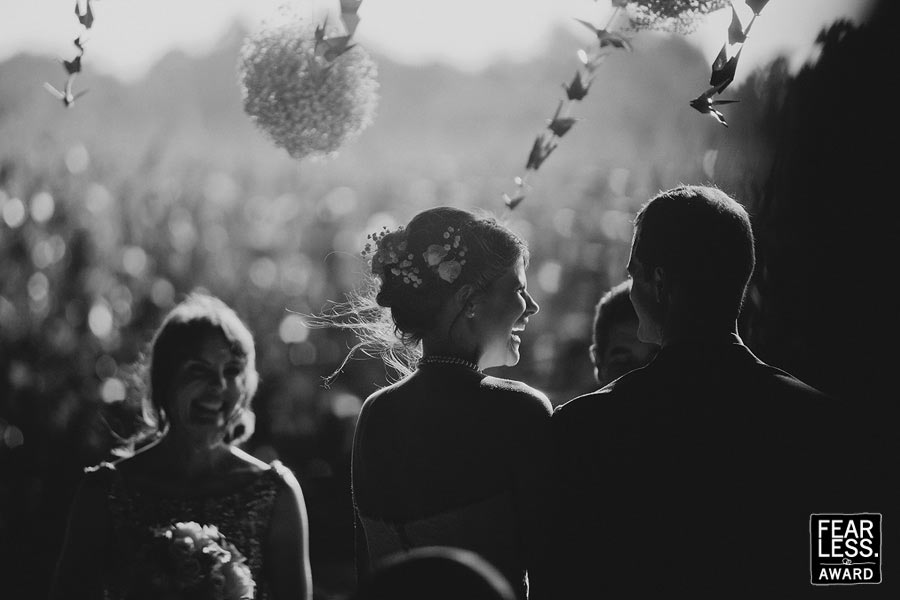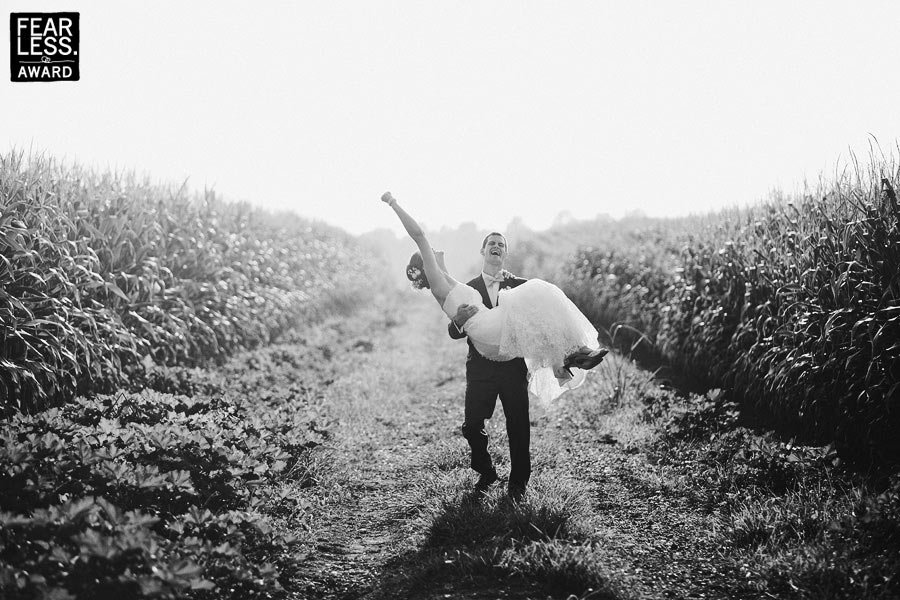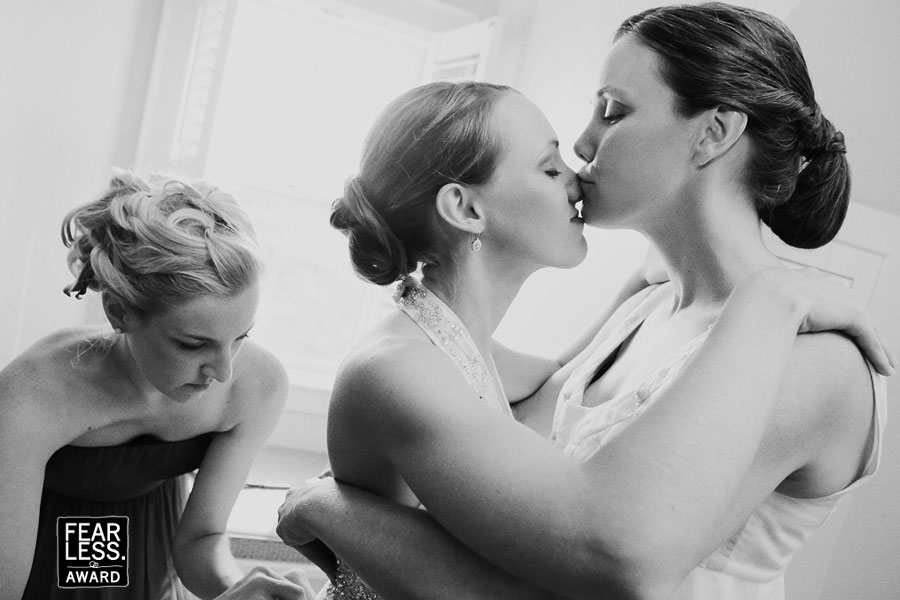 Other Photographers Based in Greensboro